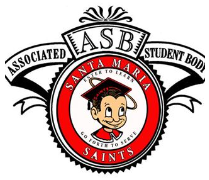 ASB
How does ASB train their new students and prepare them?
Here at Santa Maria High School many activities occur ranging from sports to special events, to specific dances as well as having many special days here on campus ranging from costume day, jersey day, and a lot more, and not to mention as well as special weeks, but do you ever wonder who plans these events? Well, the answer would be ASB!
ASB is one of the biggest organizations at this school as it is responsible for so many things that go on around this campus such as organizing and planning out school events, holding said events, they are responsible for spirit weeks and overall, just representing the student body here at our school. But ASB isn't just an organization for doing the fun stuff. It is also a great program for students to learn many valuable skills for the future sch as leadership, taking charge, and so much more!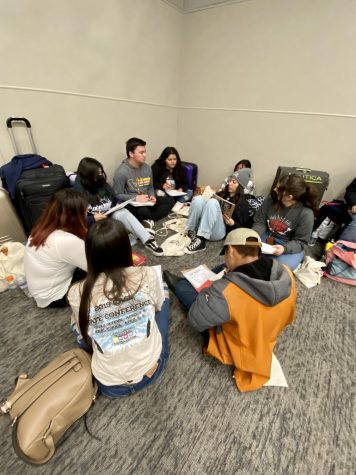 Now to start off on how it works, ASB is run by the lead Director who is Mr. Adrian Salazar (who you may recognize the name of sending out every email for upcoming events and such) he is the one in charge of running ASB along with the students that are in ASB. But have you ever wondered how it works and how maybe you (if you're interested) can join ASB and how it will be for you? Well, were here to break it down.
According to Mr. Salazar, he via email states, " All new students are placed in different Commissions (what you call a group) and Each commission has a Head Commissioner elected to the position the year before."
Basically, joining would put you in a group where it will be run by the Head Commissioner (A student) who was elected for your group a year before that and is experienced in ASB with a year or more under their belt and that has gone through all the necessary hands-on training for their role, after that the Head Commissioner will be the one in charge of the group they were assigned and other members who have left ASB and returned may also lend a hand in running that group, and from their they will be focused on leading the new students in their training.
As Mr. Salazar goes on to state via email that, "All new ASB members learn by doing."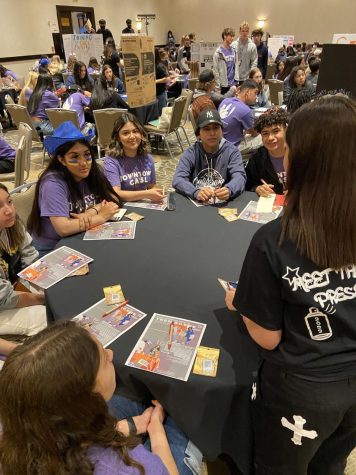 In addition to that it is required for new members to go through the CANVAS page and do the intro to the ASB lesson plans in where students must complete it. With this intro they will be doing lesson that include the use of a camera, poster making, Robert rules of order, Affective rallies, leadership 101 and things like that.
It seems like all these activities really prepare someone for this kind of role as it known that ASB is very open and active group in the sense that you will participate in every activity they plan and do.
There are also many positions in ASB as a commissioner that are present such as President, Vice President, Secretary, Treasurer, Chief Justice, Senior Officer, and Commissioners of (Sports, Historian, Clubs & Organizations, Rallies, social media, Sound, School Beautification, and Special Events,) which you can see are a lot of roles that must be fulfilled by the students with each position as that oubviously have different jobs. And to get these leadership roles Mr. Salazar state via email that "All students must spend the first year exploring one or multiple commissions."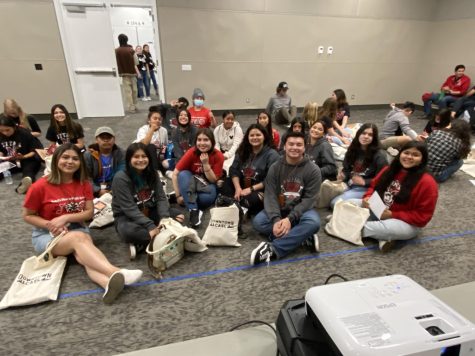 Though it may seem like a lot, but it's all worth it as the ultimate goal in ASB, (other than making the school a more enjoyable experience for every student here) is the California Association of Student leaders of for short the CASL! This event that many leaders from our school and other schools attend is a 3 night and 2-day event in where they all get professional training in certain areas, topics and commissions. As Mr. Salazar states via email "At every conference, student leaders have a chance to bond."
This trip is taken every year as this is where many schools also show up such as Righetti, Pioneer valley, SLO, Arroyo Grande and more, that also are there to participate and partake into this event that all ASB organizations look forward to. These schools all unite here for the purpose to bond and get some training and professional help. Overall, a very fun looking event and experience.
So, if you're interested in ASB go for it as you will get through it, and it does seem like a lot of fun, as once the training is all set and done you will be one of the leaders making our school better here as SMHS.