Wellness Weeks Were a Success Last Year. Should We Bring Them Back?
How might Wellness Week help with mental health? There are options out there to help us chill out and relax.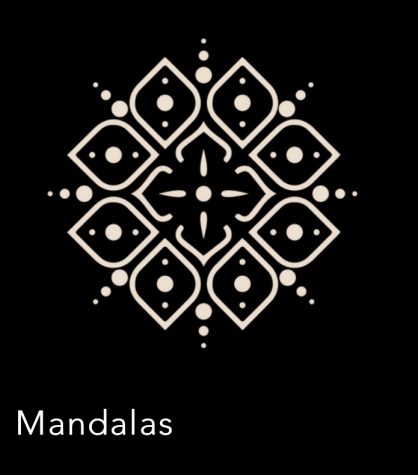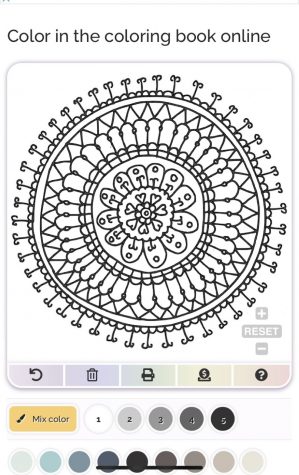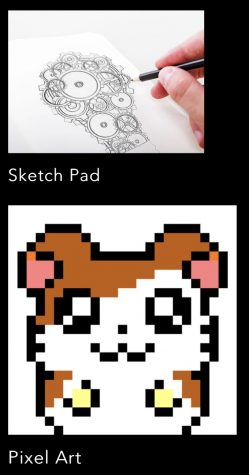 Last year administrators in our district set into motion a new policy across the district, which gave us a week to catch up on work without having to worry about new assignments.  These "Wellness Weeks" helped us all catch our breath and handle the new way school was demanding of us.
World wide, students everywhere were going through the pandemic and other issues which didn't help with our mental health. In our community, some of us had jobs outside the home or were busy helping around the house; others could not properly do their schoolwork due to their environment.  Many of our student body were responsible for taking up the child care of younger siblings and cousins because these kids' schools were closed.  Many of us had to contribute to the household finances and pull our own weight by helping pay bills.
Wellness weeks were scheduled the weeks of grading periods. Their timing relieved some stress and encouraged us to turn in our work without having to worry about due dates.
When I was busy taking care of my little sister and helping her with her school work, Wellness Weeks were a lifesaver. I managed to stay on top of most of my assignments. There were some assignments I didn't have time to do but I could turn them in later.
When I asked some of my friends whether or not they think wellness week should have continued into this school year, they all said yes. Most of them had other things going on after school; they can't just focus on schoolwork. There are some students who have to juggle school, sports, and a job. Sophomore Alyssa Reyes said, "Wellness Week helped me last year because as an athlete, I don't have a lot of free time, and it helped me catch up on stuff and not fail."
Wellness Week was always intended to help with our mental health while being placed on lockdown and not being able to leave our house. Being at home could have been detrimental to some because of family issues along with the lack of social interactions.  Studies have shown that adolescent-age kids suffer from elevated anxiety, stress and depression due to quarantining ("Psychological Burden of Quarantine on Children and Adolescents" can be found here).  Add to that the stressors of handling more responsibilities at home, and many of us have felt like we are drowning in overwhelm. A return of Wellness Weeks could help us regain our equilibrium in returning to campus full time.
"
In the virtual wellness room, you have the options of sounds and music, mindfulness, creative color, and self-care.
We have several resources offered to students and staff to help alleviate stresses and direct people to online services and hotlines.  If you go to the school website, click on counseling and guidance on the left side under the academics section, it will take you to the SMHS counseling and guidance page where you can find the virtual wellness room. In the virtual wellness room, you have the options of sounds and music, mindfulness, creative color, and self-care.
In the virtual wellness room, you have the options of sounds and music, mindfulness, creative color, and self-care.[/pullquote]In the sounds and music section, there are eight different sounds to choose from. There are some sounds from nature and some relaxing piano and flute music.
In the mindfulness section, there are some guided meditations along with some breathing exercises.
Under the creative color section, there are many coloring and drawing options. You can color some mandalas, do some pixel art, do some coloring in the coloring book, draw on the sketch pad, do some weave silk drawings, or do some quick drawings of random objects.
In the self-care section, there are some short yoga videos that can be easily followed.
The website also includes links to the Crisis Text Line, the Suicide Hotline, and The Trevor Project.  These links can also be found by clicking here.
In Mrs. Van D's ERWC12 class we are meditating using the Calm app for our "Is Boredom Good For You?" module. The meditations we are doing help us with mindfulness and centering our calm. Meditation is a good way to relax and not be stressed out.
Do you think that we should bring Wellness Week back to our school schedule?
Sorry, there was an error loading this poll.
When I asked a friend in the class what he thought about us meditating, he said that it was boring and that he uses the time for a short nap. He also added that he caught himself following along once and that helped him relieve some stress.
Mental health isn't something we deal with for just one year, so why should wellness week be an exception?