Key Club's Annual Blood Drive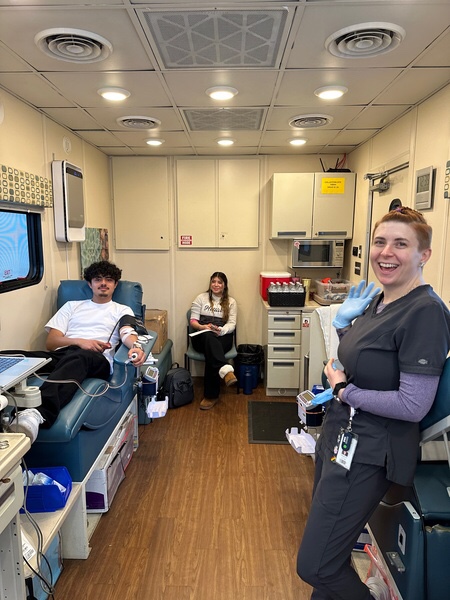 Every Spring, Key Club hosts their annual blood drive on our campus.  This year, they collected 24 units of blood which has the potential to save 72 lives.
Why does Key Club do a yearly blood drive ?
The key club is a club here at Santa Maria high school. The club is all about helping the community. They help out at different events, volunteer, and their goal is to help the community. This is one of the ways they can do this. When asked, Mrs. Lombardi Hyder said, "we try to help people in our community, save lives. Many of the people that need donations, their life is saved."
What are the requirements to donate blood?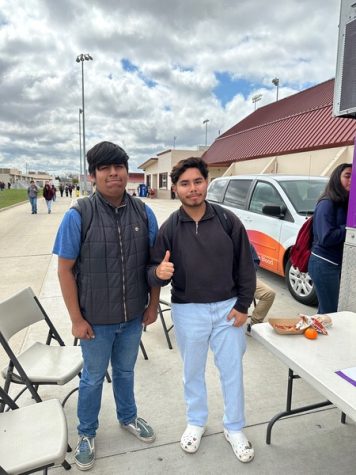 You have to be 16 years or older. That's the minimum age you can donate. You can only donate once every eight weeks, depending on the type of donation you choose.
There are also some weight and height limitations, so depending on your height you have to weigh over a certain amount.
There's also some restrictions regarding sickness, if you've been sick.
How does the blood donation process work?
You first sign up for an appointment.
Then, when you get there they'll ask you some questions. Once they decide you're ready to donate they'll take you in. They will also have water and snacks ready for you during your donation or afterward.
They then take your blood. It takes around 20-30 minutes. The blood drive on campus was from 8:30 am to 1:30 pm.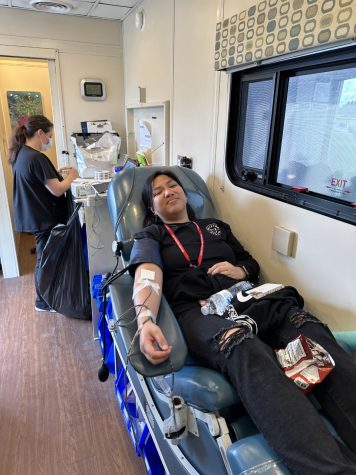 What happens to your blood after your donation?
the organization that comes on and they drive the donations bus on, their staff take the blood. Ultimately what happens is the blood is used for people who need it and hospitals. From the liason with Vitalant, the local blood donor office, "We do our best to notify the blood donors when their blood is used."
How should you prepare for a blood donation?
You should drink lots of water and you need to make sure to eat healthy foods that day so your body can replenish the blood they are going to take from you.
They do end up taking about a pint of blood and they want to make sure your body can replenish the blood quickly. They also don't want you to do any activities that day. For example if you are in any sports.
If you missed the opportunity to donate blood on campus, but still wish to help those in need, check out Vitalant where you can sign up for an appointment. They have an office right here in Santa Maria, on Broadway.