Avatar: Way of the Water
The long-anticipated sequal to 2009's Avatar has finally washed ashore.
One of the most anticipated movies of 2022. The sequel to one of the biggest movies of all time Avatar (2009 ,making 2.923 billion in the office box).
The budget for Way of the water was around 250 million and they made 2.269 billion
Avatar: The Way of Water quickly became the fourth highest-grossing movie worldwide at the box office. Passing Star Wars: The Force Awakens and is nominated for four Academy Awards that consist of Best Picture, Best visual effects, Best production design, and Best sound.
Avatar 2
Runtime: 3 hours 12 mins
The story starts  where it last ended. This time  Jake Sully and Ney'tiri have formed a family. They have two sons named Neteyam and Lo'ak  and a daughter named Tuk. The couple also adopted a girl , Kiri .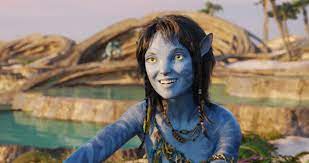 This family is doing everything to stay together. However, they must leave their home and everything they have known because a greater threat in coming their way. In order to not put anyone else in danger the family leaves and they explore the regions of Pandora.
They then find The Metkayina . They are an oceanic Na'vi clan located on Pandora's reefs on the Eastern Sea. They seek help and shelter there. Only to find out whatever was hunting them back home are now on their trail and searching the sea for them.
When an ancient threat resurfaces, Jake must fight a difficult war against the humans.
Why did it take so long? 
Took 13 years later and 4 years to produce Avatar 2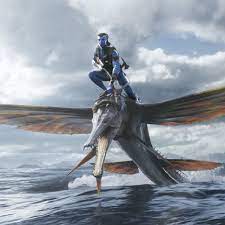 The reason that the sequel was taking so long was because of the new technology  Cameron developed to showcase a new underwater world, which would use a system that is new motion-capture in sets built in New Zealand
Also the filmmaking team was determined to get the scripts written and done for all four planned Avatar sequels before the shooting Avatar 2 even started
Opinions
After all that time fans were either happy or disappointed with the final result.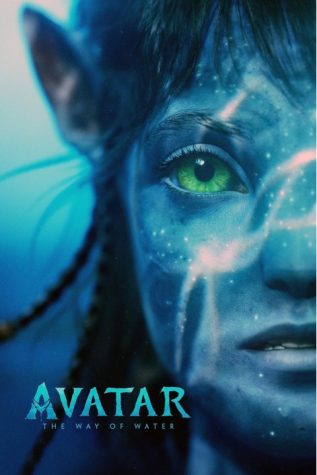 Both of us being fans of the first Avatar movie, we were frantically waiting for the sequel and we weren't disappointed. I'd say its pretty normal for a sequel to not be as good or liked as the original but I was quite happy seeing it.
It feels as though it was less confusing and the plot was good. This story plot has probably been used dozens of times but they executed it perfectly. From the acting to the water CGI. Its really hard to make film in water and make it look good but the finished product blew our minds.