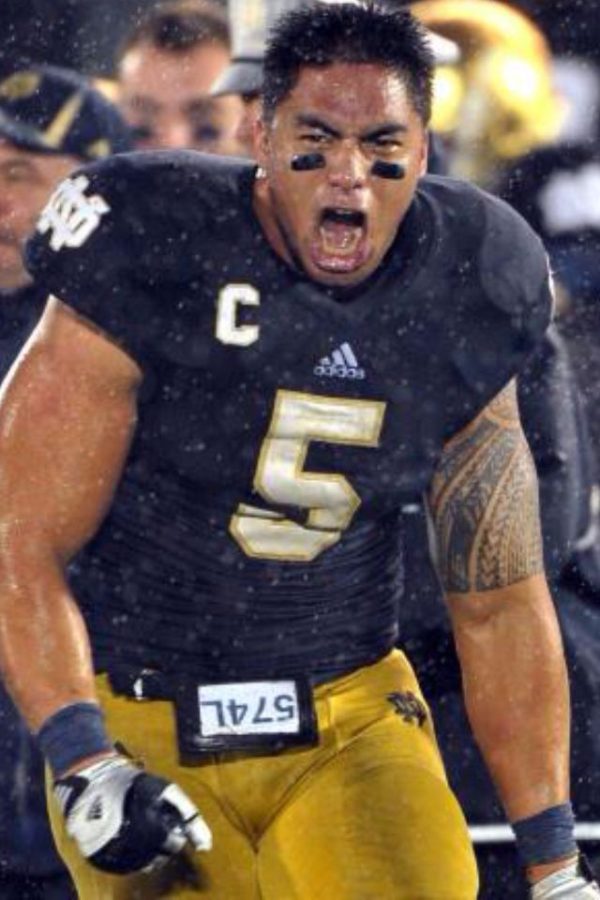 The Girlfriend That Didn't Exist
Untold: The Girlfriend Who didn't Exist is a new two-part Netflix series that tells the story about a college football player who falls victim to a hoax.
This documentary goes in depth on Manti Te'o's college football career and how he was catfished for years by this "girl" he had met on Facebook. It goes on about Te'o's personal life with Lennay who was his so-called girlfriend and it does do a spectacular job of doing so; the iceberg goes deep. It was very well made and well said.
I personally really enjoyed this documentary and I recommend that you watch this film if you haven't already, even if you don't like football. As I said, this film does an amazing job of telling Te'o's story. It is very entertaining and very interesting.
I think that you should definitely watch this film as it is very intriguing and worth your time.