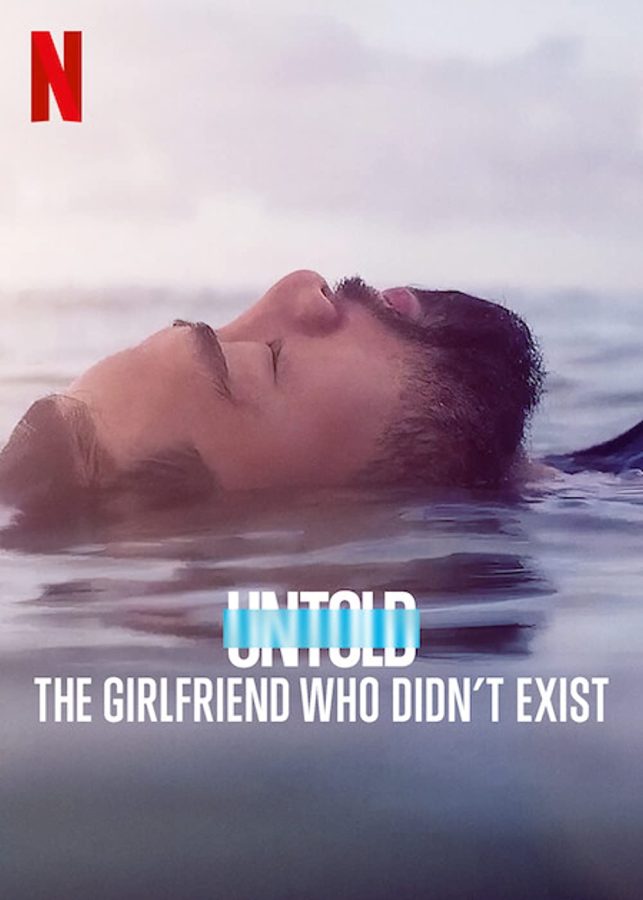 The Ghost Girlfriend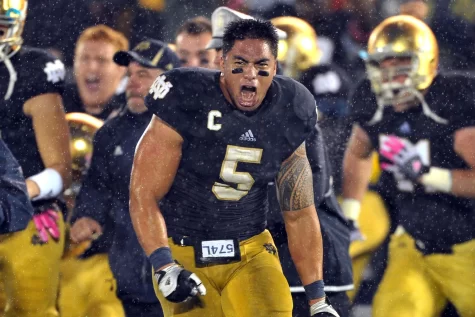 How does one simple friend request change someone's life from one minute to the next?
Nobody knows better than Manti Te'o himself.
"Untold: The Girlfriend Who Didn't Exist" Is an American Netflix original documentary film. This particular documentary is centered to NFL football player Manti Te'o and how his secret online relationship affected his football and private life.
I had never heard about this 2012 famous scandal, so I came in to this completely blind. The documentary itself focused on Manti's life before all of this chaos happened. Netflix did an brilliant job showing us the background information we needed to know about Te'o, and how someone like him got in to a situation like this.
This documentary was very well put together and covered the story very well. I personally enjoyed that Netflix clearly showed us that Manti was a victim, of someone who was not in a good space. He was a good person that got damaged by the actions of someone who clearly didn't comprehend what they were doing, or cared how their actions could effect someone.
I enjoy that they added how the media reacted to this scandal at the time. The media was and is brutal, no matter how much you are liked, you make one mistake that isn't your fault and they can end you. The media were out for him, saying that he was the true master mind behind this or just plain out making fun of him.
The documentary all together was great but of course nothing is perfect. Some things I wished they included in the documentary were how the media reacted after finding out the truth. I did like that they also showed the perspective of the true mastermind behind this but I would have wished they had spent more time on the actual victim of this and how Manti went on with his life after everything.
Overall I would rate this documentary a 8/10 and would recommend it to anyone, not just for the entertaining purposes but also to educate yourselves. You may have never been cat fished and don't know the consequences are but hopefully this documentary can be of a lesson to you.
Be carful who you talk to online, they aren't always what they seem.