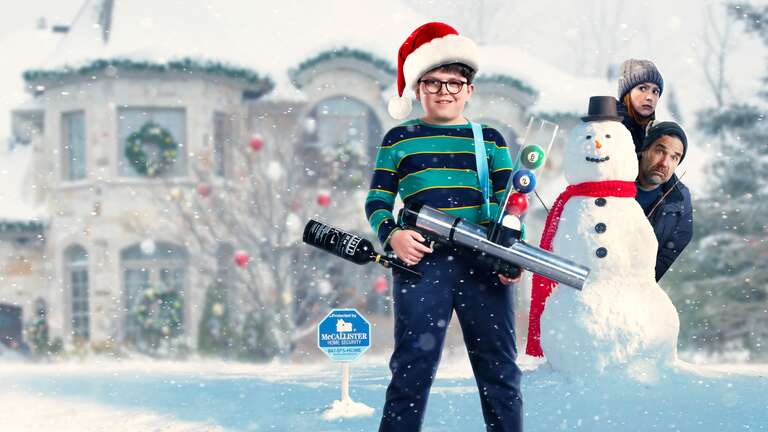 Home Sweet Home Alone…But Sour?
Oh who doesn't love a good 'ole comedy classic right? RIGHT?
Well if you're watching Home Sweet Home Alone, you're in the wrong place. There is nothing sweet about the movie other than all the soda that was used in one of the scenes.
This reboot version of the movie was a nice attempt to revive the Home Alone classics but unfortunately, it hit rock bottom. One of the most noticeable differences in this movie is the accent. The main character in this movie, Max, and his sister and mother have British accents which makes it hard to understand the comical lines.
After going through several minutes into the movie without a single laugh, you begin to see the major difference in the movie. Max is not the victim here but rather becomes the villain. The villains in the original movie of Home Alone have genuine intentions of stealing from Kevin's house. However, in Home Sweet Home Alone, the couple who break into Max's house are simply trying retrieve their stolen property, which they suspect to be in Max's house.
Max's response is extremely violent. The violence in the reboot movie is so hard to watch, so much so that you begin to feel bad for the couple who are breaking in. One of the "thieves" that breaks in is hit so bad it seems he was literally going to die on set.
Now, yes I know this is a movie, but if the producers thought that adding harsh violent scenes was going to somehow make the movie enjoyable or, at the very least, funny, then they were wrong. Although the ending seems to be better, I don't think that it would make up for all the bumps the movie went through.
Overall, the movie does not exceed a score of 6/10. If would still like to watch the movie, it is exclusively streaming on Disney+.