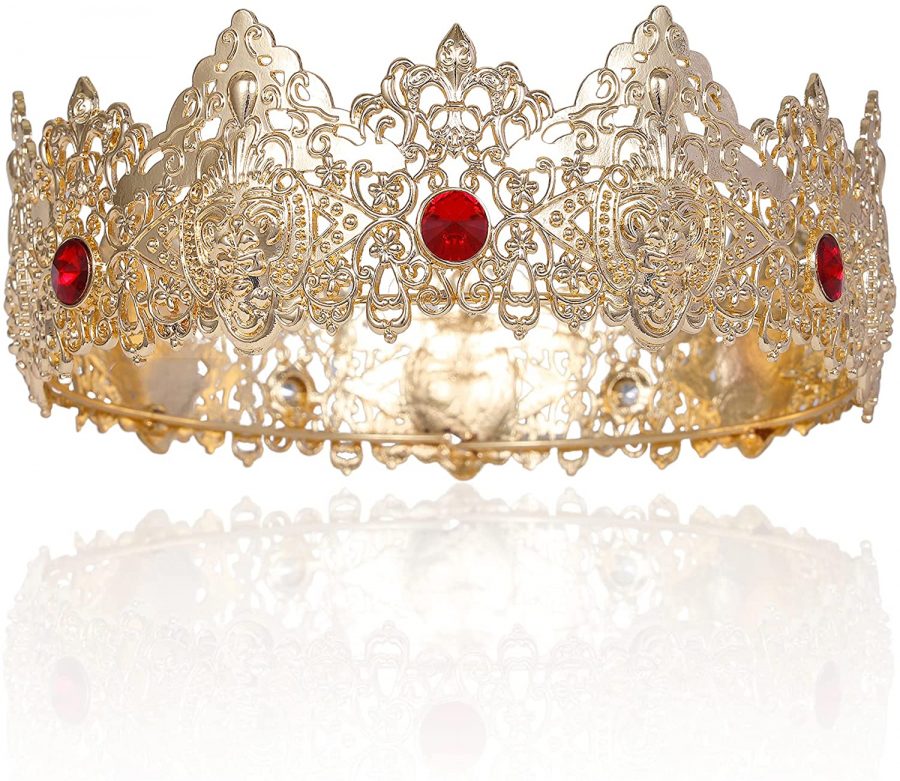 Meet Our Homecoming Candidates!
We asked our candidates the following questions.
Were you always planning to run for homecoming court?
What made you decide to run this year?
How do you feel about the process to campaign?  Have there been ups and downs to this?
What (if you know) are your plans after high school is done?
The candidates below were those who responded to our request for an interview.