Back to School Night signals Back to Campus for Students
Students have returned to campus.  And with that return comes the yearly Back to School Night (BTSN), which took place on Thursday, August 26th, on the SMHS practice field. BTSN is an event where parents engage with staff to find out about what their children will learn over the course of the school year. This year's BTSN begins our return to normalcy.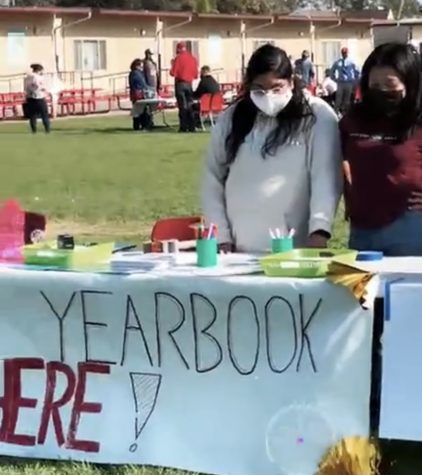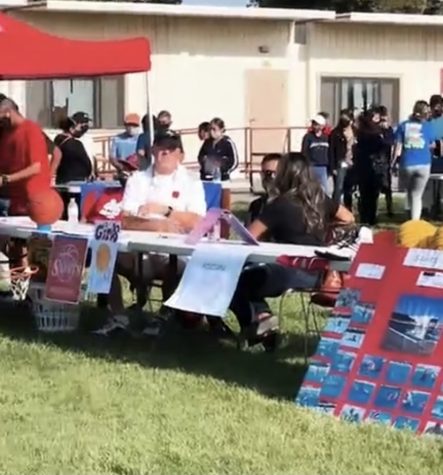 In attendance were several teachers, students, their parents, and school staff.  The band opened the event with a few numbers, including Neil Diamond's "Sweet Caroline." FFA had a chocolate floral-making booth and they also had a tractor on display.
Staff was available to help parents connect to their child's Canvas classes and Aeries. They were also handing out agenda books for parents. Bilingual students were on hand to translate for Spanish-speaking attendees. Link Crew and Spanish Honor Society lent their skills to the event.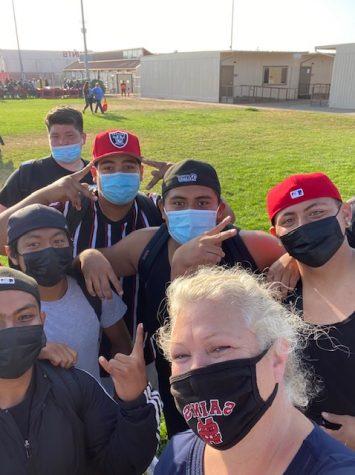 Senior Student and Breeze contributor, Gerardo Vasquez said, "it was fun. It was my first Back to School Night." He was able to help Mr. Silva with translation.
Typically, Back to School Night is held inside the Wilson Gym, but because of COVID restrictions, it took place outside.