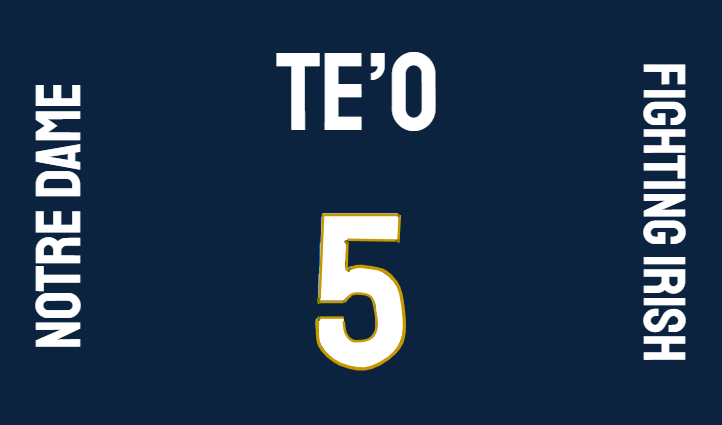 Caught
If the name 'Manti Te'o' does not ring a bell from the past, then maybe this time his name might be remembered when watching Untold: The Girlfriend Who Didn't Exist. Even I got to know what happened while watching, which was very intriguing.
While watching the two episodes, the story of how the 'controversy' came to be was during the time Te'o was attending Notre Dame. As a rising football star, the world was watching his every move and his expectant successful outcomes.
Out of all people, the most unexpected people become targets of catfishing. I would have never expected Te'o to end up being one of them based on his very bright personality and motivation in football.
Overall, I would say that this was worth the view and will make one question the events that occurred. Many emotions were felt as his and 'Lennay's', the catfisher who he truly loved, with their sides of the story, along with others, were shown.