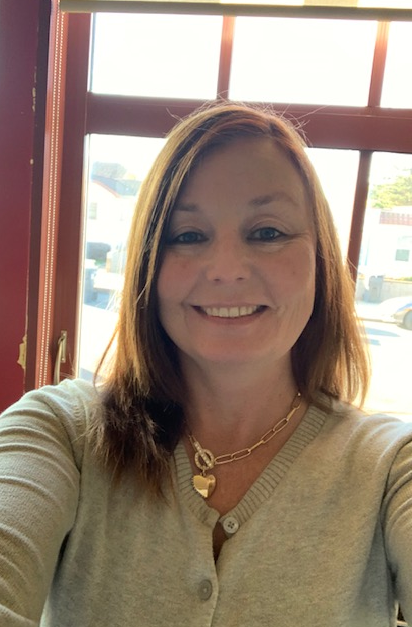 Lets get to know Mrs. Mitchell
Mrs. Mitchell is a science teacher here at SMHS. Mrs. Mitchell is a great person. She likes helping kids with disabilities to help them be successful and be able to graduate; she loves working with students and doesn't hate anything about being a teacher. She's also taught at many other schools such as Bruce Elementary, Arellanes Jr. High, Grover Beach Elementary, and Judkins Middle School.
Mrs. Mitchell isn't an alumnus from SMHS, she graduated from Grand Canyon University, and a tip she has for students trying to go to college is, "work hard. It seems like it will last forever, but it doesn't. The payoff is worth the effort." Mrs. Mitchell worked at a carwash while she was in High School.
As a Community Support Specialist for the state of Oregon, she helped adults with disabilities live independently and become part of the community. From there, she became a teacher. Mrs. Mitchell always considered being a teacher and she finally decided to become a teacher after she had her kids.
Mrs. Mitchell loves having family time and having interior design projects. Mrs. Mitchell also likes to watch action movies, play in pool tournaments, listen to Christian music, and country music. She's also a raiders fan. Mrs. Mitchell does stay active; her favorite ways to stay active are by running and walking at a park with her toddler. She wants to revisit Europe and hopes to see Rome one day.