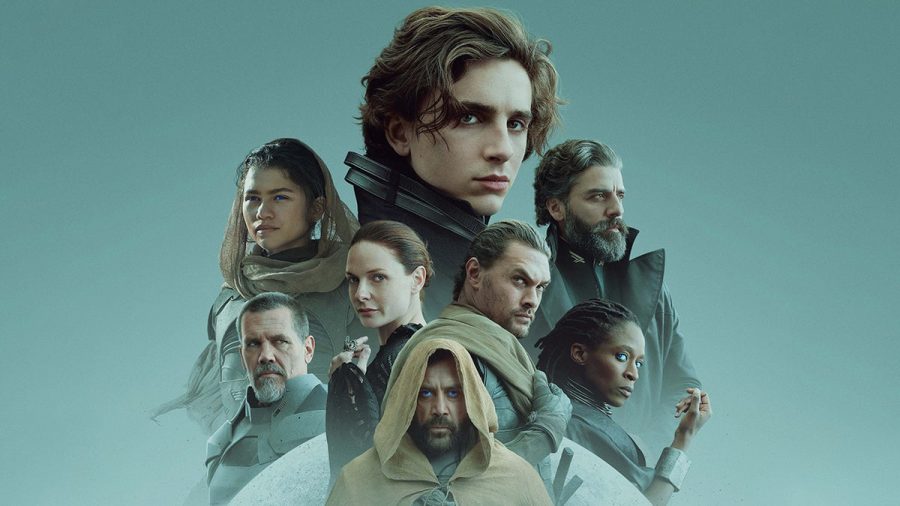 DUNE by Araceli Mendoza
Should you or should you not see this movie?
Dune, starring Timothée Chalamet and Zendaya, is a good movie but the movie also had a lot of information to take in but other than that it was an amazing movie. The reviews under the movie were mostly good but here and then there were some negative comments. But overall the movie was good.
The movie was good but something I didn't not like is that the movie was difficult to follow because the pace of the movie was fast.  Another thing I didn't like is why they needed to break it up into two movies; I feel like if Dune was just one movie as a whole, it would be much better.
The 2021 Dune movie is a remake of the 1984 movie version. This movie has really good CGI. I would say my favorite scene would be where we would see Paul's (the main character) "dreams," because I feel like they add more life to the story.
I am not much of a person to watch and enjoy sci-fi movies, but this one was really good and now I would want to watch more sci-fi movies. I also enjoyed that we could watch it from places that are accessible to many people.