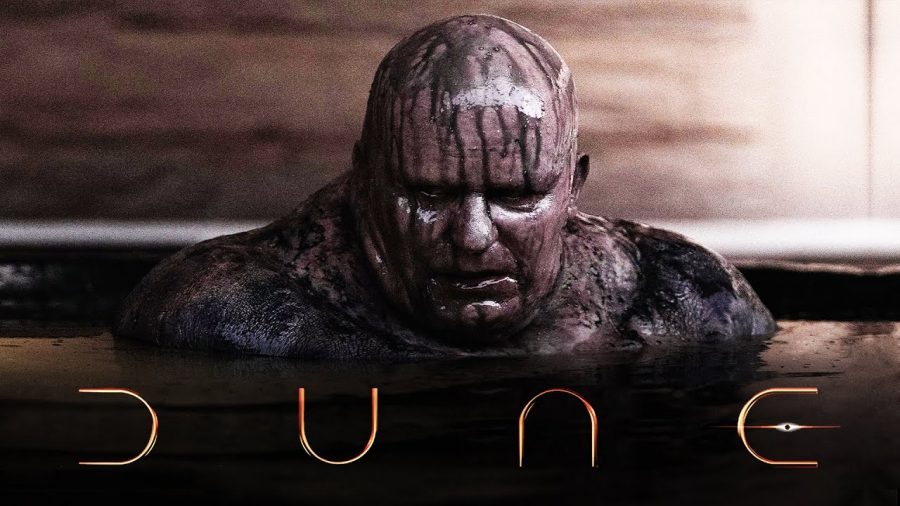 Dune 2021 film: Is it worth watching? By Azul Garcia
Dune is a 1965 science-fiction novel written by author Frank Herbert.
The first part of the novel is shown in the 2021 Dune movie. The director of this film is Denis Villeneuve. I don't know much about him, but I can already tell that he is extremely good at his job. He brings out an interesting aspect to the story.
The acting and performance is also amazing. You can see the types of personalities each of the characters have. You can also feel their emotions.
The graphics in this movie (CGI) are incredible. The visual effects and designs are some of the reasons why this movie is so intriguing. I have never read the novel but after seeing this movie, I'm interested in learning more about the storyline. I enjoyed this movie so much. Dune is now one of my favorite sci-fi movies.