Homecoming During the Pandemic
Students Danced the Night Away – Outside!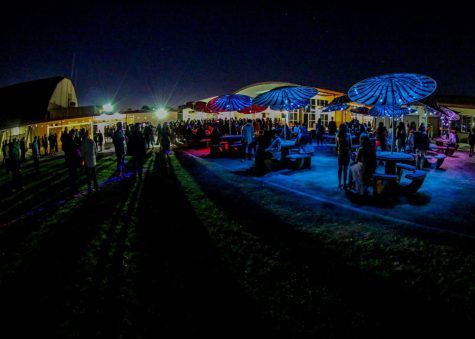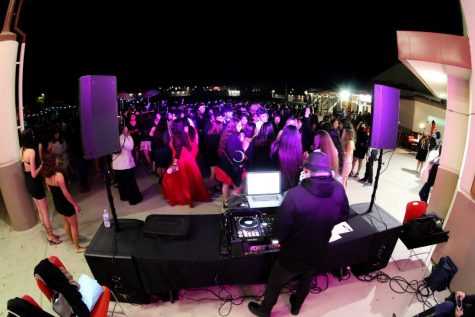 On October 9th SMHS had its annual Homecoming dance. Homecoming this year was a little different. The dance was held outside and not in the gym where it usually is. Because of  Pandemic rules, students had to be outside. All students were also required to wear masks at the dance. Most students kept theirs on. Still, others took theirs off. The fun began at 6:30 P.M and ended at 10 P.M.
A large amount of students attended Homecoming and they showed really good school spirit. There was a photo booth at the dance where some students spent most of their time. At the dance the band sold snacks and drinks. Students were everywhere. Some gathered at the the tables, some on benches. Still others were at the photo booth, or on the dance floor, and others were buying snacks.
Did YOU attend the Homecoming Dance?
Sorry, there was an error loading this poll.
The students seemed to really have fun at the Homecoming dance. A lot of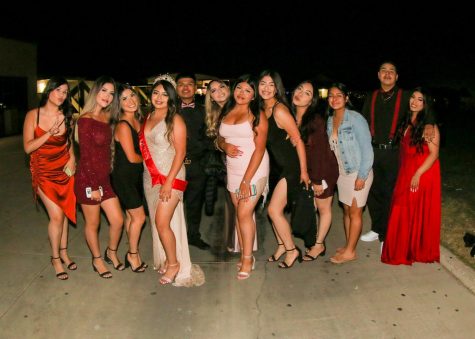 the students who showed up were dancing and singing along to the songs being played. Some of the songs were recommended by the students.  I went to the homecoming dance and I thought it was great. It was really fun and the students who attended were
friendly with each other and just enjoying their time. According to Mr. Salazar, there were over 700 people in attendance!
It was amazing to see how so many students showed up and we hope that this many or more students show up for other school events.